Crane Company
Not only do we care about what we do, we love doing it!
The Crane Company is a family owned and operated Septic & Sewer and Plumbing company located in Vernon, New York.
Our goal is to provide our customers with fast and knowledgeable service no matter what the problem might be.
You can count on the Crane Company to provide you and your home or business with the quality of service you deserve at a price that you can afford!
Our Advantages
Why you should choose Crane Company
We pride ourselves on helping our customers quickly when they need it.
We know that problems can happen at anytime and so we offer 24 hour emergency service.  We will be there when you need us.
We provide service to Syracuse, NY, Oneida, NY, and to the following counties: Oneida, Madison, Herkimer, Jefferson, Lewis, Onondaga, Oswego, Tompkins, Otsego.  Don't see your area listed? Give us a Call and ask!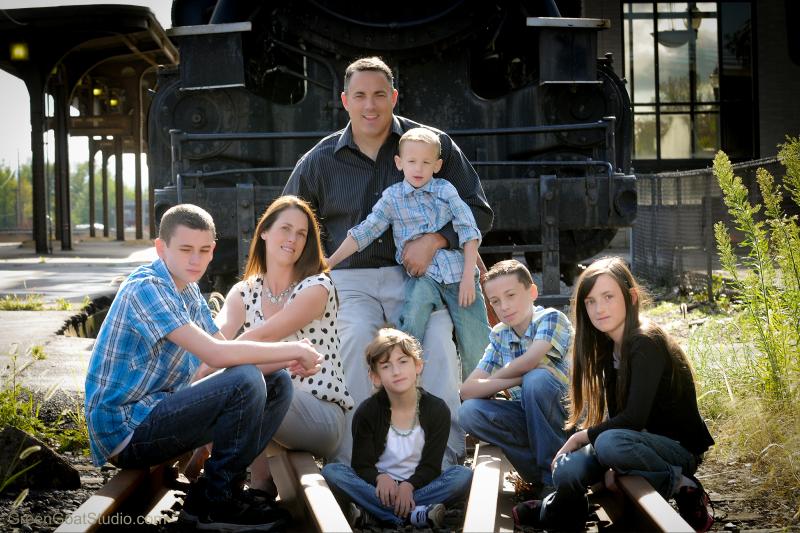 CRANE FAMILY.  You can count on our family to take care of your family. We pride ourselves on giving each and every customer our personal touch when it comes to service. The Crane Company is a neighborhood service provider with a large network of resources to get the job done right!
CRANE TEAM.  Our diverse staff is ready to help you with even the most troubling issues. We don't give up! Our greatest asset is eachother. We routinely consult each other to assist with troubleshooting and work hard to come up with the best solution!